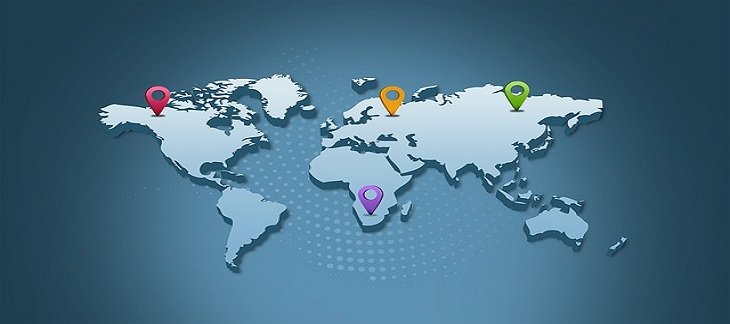 Commentics
Commentics is a free, advanced PHP comment script with many features. Professionally written and with open source code, its main aims are to be integrable, customizable and secure. It is designed to be integrated into existing pages.
Download
Why use it?
Fresh and relevant content not only helps in retaining visitors but also in keeping search engines interested. For the reasons below, Commentics is an ideal choice for this. Use it on your articles or even as a standalone comments page.
Frontend
Ajax
Responsive
Image Upload
Email Subscription
reCAPTCHA v2
Search
BB Code / Smilies
Star Ratings
Rich Snippets
HTML Emails
RSS Feed
Backend
Multisite
One-click Upgrade
Multiple Admins
Database Backup
Online Viewers
Maintenance Mode
Version Check
Statistics
Ban System
Help Pages
Last Login
Project
Free and Open Source
Actively Developed
GPL License
Support Forum
Some Highlights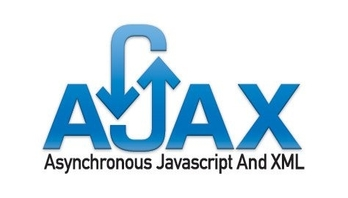 Every interaction uses Ajax meaning the page never reloads. Posting a comment is instant. This all results in a more fluid and enjoyable UX (User Experience) for both you and your visitors. Waiting is the past!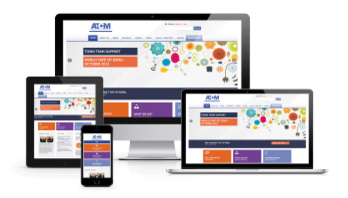 Responsive so it looks great on every device. Whether it be on desktop, laptop, tablet or phone, it adapts to what the visitor is viewing with. This is a must for 2023. No more zooming in to see things!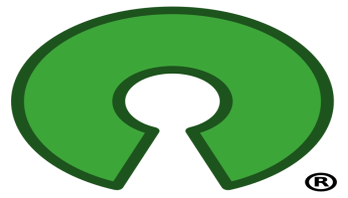 Open Source gives you full access to every line of code. The script is on your server and becomes yours, giving you the ownership and freedom to do with it as you please. At last, the sky is the limit!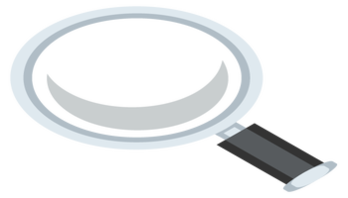 Visitors find the exact content relevant to them. No more trawling through endless comments to find what interests them. Plus you can see what they search for, so you can improve and tailor your content!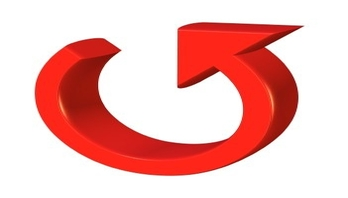 Many users report a 50% increase in traffic. Visitors return to your site to see what other like-minded people are saying. In just a few steps you can get your visitors to really start engaging with your website!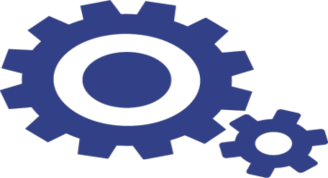 Powerful settings ensure it works how you want. Don't want a feature? Just turn it off. Want to change an email? Just use the editor. All meticulously organized so you can quickly find them in no time at all!
---
---
Commentics relies on donations to exist. By donating even a small amount, you help to ensure this website and the script itself continues.